A Division of Ainsley Construction Inc.
Full service residential and commercial emergency cleanup and restoration for disasters of all sizes
Five Steps to Smart Disaster Recovery
Step Two:
Identify the Issue
Step Three:
Plan a Course of Action

Step Four:
File with Insurance
Step Five:
Restore Your Property

At ACI, we understand that reconstructing your home after a fire is a stressful process. This is why our top priority is restoring everything as efficiently as possible – not only are our technicians experts in foundation, ceilings, wall and other infrastructure reconstruction, but they also know how to safely remove soot from surfaces and mitigate any smoke odors in the home.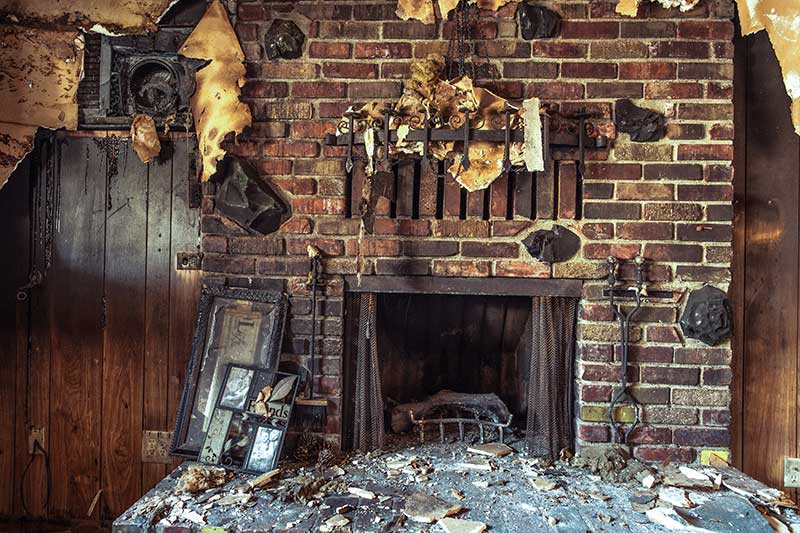 We know that experiencing water damage isn't easy.  Events like unexpected leaks, broken pipes or floods and hurricanes is overwhelming.  Should your home experience a water damage loss big or small, call ACI immediately to limit the destruction to your property and expense of restoration.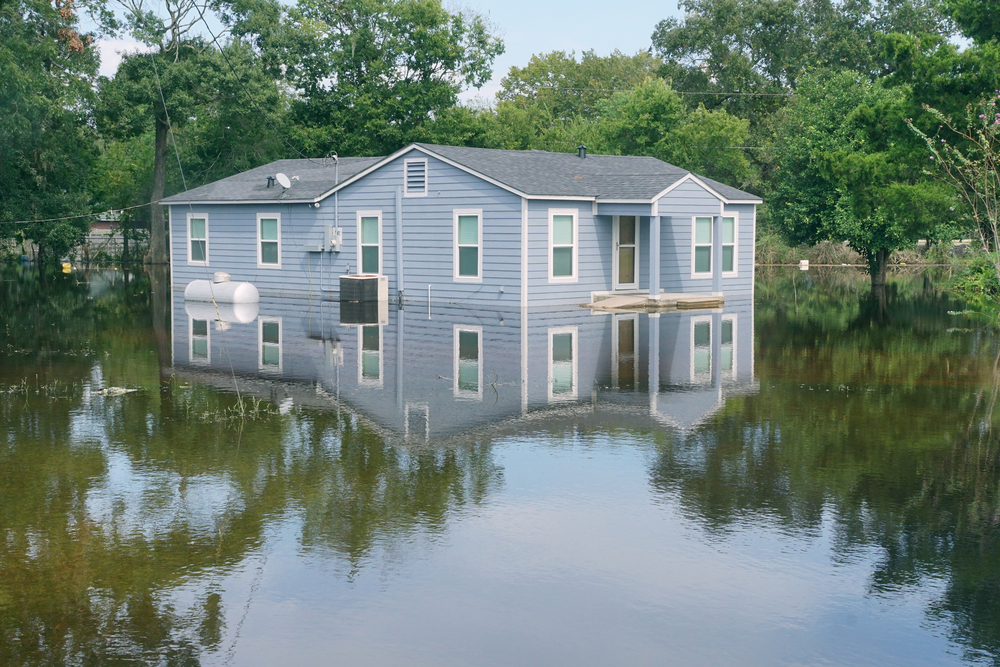 When disaster strikes, you need a service that can help you through the entire process. At ACI, we are fully capable to not only clean up the mess, but also to fully reconstruct your home or business. From foundational remodeling to full disaster restoration, we custom design each project to ensure that you receive the exact reconstruction services you need.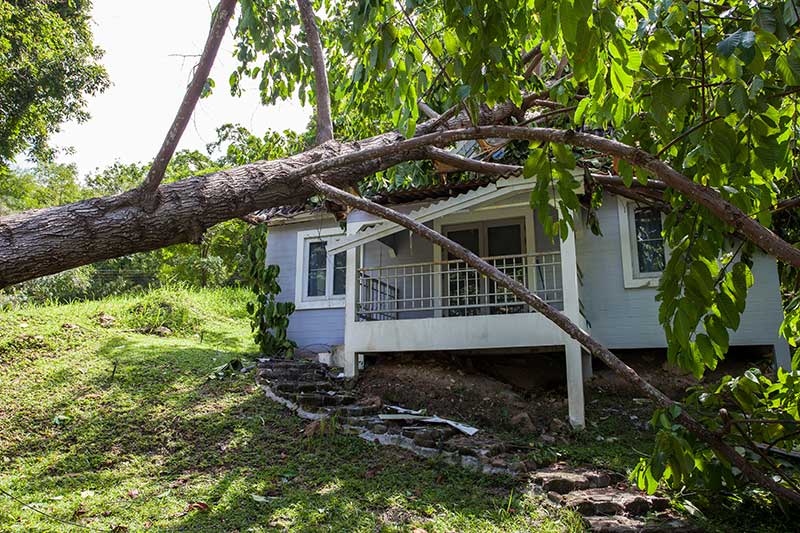 Mold is typically found in your home from a strong odor. When mold grows in your home, it can be hazardous to the health of you and your family. Call ACI right away at the first smell or sight of mold. Protect your home investment and keep your family healthy by getting mold removed immediately.
All mold infestations require a different plan of attack for removal. Trust our expert team to remove your mold properly. We work directly with insurance providers to save you time and solve your mold infestation quickly.