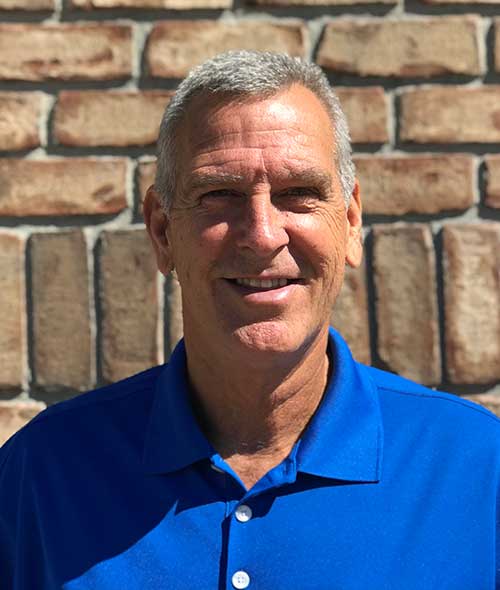 Charles is a lifelong resident of Tarboro and started Ainsley Construction almost 30 years ago. While also working at his full-time job in the telecom industry (where he stayed for 27 years), Charles would purchase homes that needed fixing up and turn them into rental properties.
He continued focusing on his rental business until a unique opportunity presented itself. A subdivision became available at a very reasonable price, a price Charles couldn't pass up. So he bought the property, got his contractor license, completed the construction on the subdivision and sold all the homes. Ainsley Construction was officially born.
Charles and the Ainsley family continue to rent property in Tarboro, but their main focus is residential and commercial construction.   ACI Disaster Restoration has also been added to the Ainsley portfolio and is growing quickly! Charles is not only a licensed contractor, but also a licensed real estate broker with Tarboro Realty.
Charles and his wife Susan have 3 children and 6 grandchildren. They enjoy spending weekends at the Crystal Coast.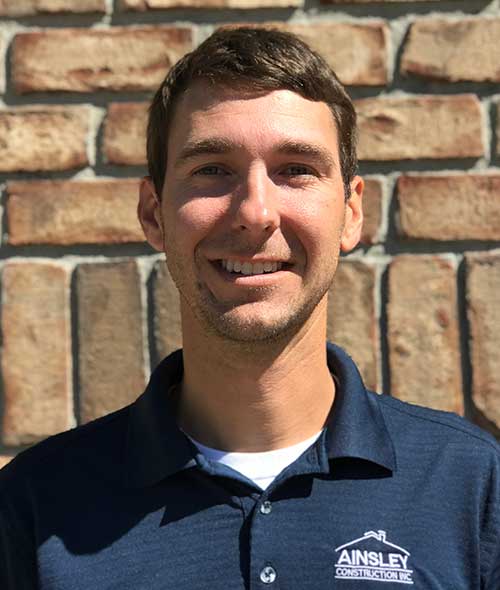 Taylor has been working with his dad at Ainsley Constrution, basically from the time he could walk! During his summers and spare time, he learned the construction trade and eventually made it his career.
Taylor enrolled in Pitt Community College and completed their Building Construction Technology program. He then transferred to East Carolina University and graduated in 2010 with his Construction Management Degree and went on to acquire his commercial and residential contractor license.
Taylor and his wife Emily live in Falkland with their two children, Hudson and Anna Cate and Grady, their fox red lab.  They love to fish, boat and be out on the water.
John Worthington
Doug Henry Chevrolet & Doug Henry Ford
As a business we had to move out of our building and operate in some storage areas and it was kind of chaotic.  Originally, Ainsley said we would be out for 90 days, but they finished early and we were out of the storage areas in 78 days! So they finished ahead of time and under budget.  For a business that is really important because it affected the way we were operating.  We continued to operate as a dealership, but your displaced, in a cramped trailer and it's not a good experience for our customers or us.
We picked Ainsley because we knew their reputation as a company and they EXCEEDED what we thought they were able to do.  The facility is beautiful and it has helped us provide a better experience for our guests and it has helped our business!